Spectacular Rocky Mountain by Motorcoach!
Some of our most popular Rocky Mountain tours are our motorcoach tours as they allow you to
experience the Canadian Rocky Mountains up-close! Thousands of visitors from around the globe
have experienced and enjoyed these bus tours, which offer unforgettable journeys at affordable
prices. Since we stay in the heart of Jasper, Banff, and Lake Louise, you are able to maximize
your time in these vibrant towns and get a true Canadian Rocky Mountain experience.

In order to ensure that our guests have the best experience possible, our motorcoaches are
newer models and are all within 4 years of age. These coaches are equipped with washroom
facilities, air conditioning and reclining seats for a smooth and comfortable journey. Even on the
longest legs of our journey, we still stop every 2 – 3 hours to allow for sightseeing, meal & coffee
breaks, and so our guests can stretch their legs. Once in the Canadian Rockies, there will be
multiple lengthy stops so that our guests can experience and enjoy the wonders of the Rocky
Mountains firsthand.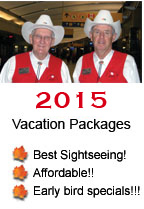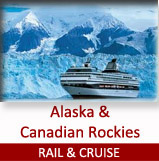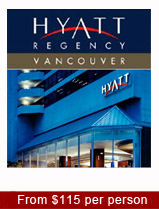 Circle tour from
Vancouver to Rockies
One-way tour from
Vancouver to Calgary
Circle tour from
Vancouver to Rockies & Kelowna